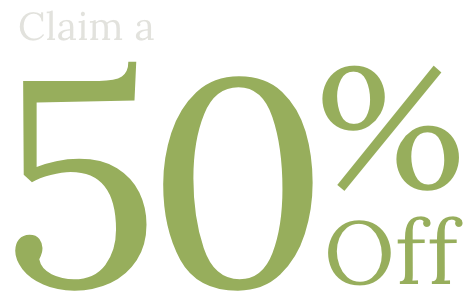 Second Seat Voucher When You Book Before

March 31
Limited Vouchers Available!
Inquire About Yours Today Before it's Too Late!

Complete this form now for your chance to win 50% off your booking.
No cancellation fee
SUBMIT YOUR DETAILS AND WE WILL GET BACK TO YOU WITHIN 24 HRS WITH PACKAGE INFORMATION AND ALL THE DETAILS YOU'LL NEED TO MAKE A BOOKING WITH US

The Reel Experience
World-Class BC salmon, halibut, and tuna fishing. Imagine rocky mountains towering above crystal blue Pacific waters, sandy beaches with magnificent rock formations, spectacular wildlife, and fishing that is second to none! Welcome to Reel Obsession Sport Fishing on the west coast of Vancouver Island, British Columbia, Canada.
West Coast BC

Fishing Lodge

We are proud to offer our guests luxurious waterfront accommodation and locally sourced cuisine served up by our accredited chef. With capacity for 15 guests, we ensure you'll be treated like family.
Back at the lodge after a day of fishing, it is time to relax. Whether that be by the fireplace, in the sauna, a scenic walk around the village, or simply by enjoying an appetizer on the deck while you take in the ocean views. Yes, it is true – both adventure and tranquility await you.
3 & 4 Day
Packages
Available
Contact us today for availability and rates!
Up to
30 hours
of guided fishing
Found our forever salmon fishing destination
"Most important of all, I can say our guide, Tallon, was amazing. He put us on the fish every day and adapted to weather, ocean and fishing conditions as they changed. He was friendly, good with people, and best of all had a great sense of humor. The three of us had a lot of good laughs, we felt very comfortable being in the boat with him. I had the opportunity of meeting all the other guides as well; they are all very friendly and experienced."

– Rick and Ryan Bednarczyk, Cranbrook, B.C.
Great West Coast Destination
"Was lucky to be invited to Reel Obsession Lodge for a business trip with (3) others. Our host had been to the lodge only weeks earlier and determined it to be a great destination, and he was right. The staff were extremely friendly and accommodating, food was very good with the chef being close by in the kitchen always excited to get feedback on his dishes. The rooms were very comfortable, the front deck a great way to wind down the evening and a comfortable dining room to cap off the nights. I'll definitely be coming back."

– Brad H.
a spectacular adventure
"There's so much to like, hard to know where to start. First off, the staff. This is a small business tightly run by a team of amusing, energetic, smart, and capable people. Across the board, team members were exceptional. I'm a skeptic and a tough cookie, and they won me over pretty fast! I liked how the guide was able to assess our real abilities and gear the fishing day around that, as well as find the fish, get us to them and get them in the boat! I learned a lot of new fishing tips."

– LESLIE & JAMES
OUTSTANDING
"I have been coming back for almost 20 years and will continue to do so. Why? The most consistent fishing on the entire coast, by far the best value for the money and, most importantly, the outstanding outdoor experience provided by Adrian, Angie and their staff. Keep it up!!!"

– JOHN A.
Top Notch
"My fourth visit to Reel Obsession with my wife and another couple. It is a tremendous all around experience. It is top notch. The location is awesome..the boats are 1st class..the staff are wonderful..the food is great..the scenery is spectacular..the guides are hardworking and very good at what they do. I look forward to the trip every year and feel very lucky to get the opportunity to visit. No trip is the same."

– Larry O.
Couldn't ask for anymore
"My first lodge trip and is was excellent all around. The offshore staff is incredible from cleaners to fish processing, Jason and Adrian cooked some killer meals also. Big thanks to our guide Kashes who had us on fish all weekend. dedicated hard working young man."

– Clem F.
Best fishing experience in Canada
"The trip to Reel Obsession is always a thrill. The crew always puts in 110% effort in getting the fish and it shows every year. The accommodations are great and we are treated to wonderful meals every time. Every detail is taken care of and we go home with a years supply of beautifully vacuum sealed frozen fish that is enjoyed to the last bite. This is the best fishing trip you can book in British Columbia and the experience is always unforgettable. Thank you to Adrian, Angie and all of the crew for another great year!"

– MARK H.
First Class fishing experience
"My second year in a row for a June fishing trip. Everything was first class once again from the accommodations to the fishing to the food. I was unsure if this years trip would happen with Covid-19 and thanks to Angie and Adrian's attention to detail and safety protocol I couldn't have felt more comfortable. Fish is packaged and prepared perfectly for your trip home. First class experience . Highly recommend Reel Obsession for your fishing destination."

– ROSS WILLIAMSON
Always a great time
"This is my 3rd year returning to the Lodge, and there will definitely be many more trips back in the future. Adrian and Kashes put us on fish every day on the water, the food in the lodge was deliciously prepared and the amenities in the lodge were top notch. Trying to fit all the fish in airline coolers for the way home was the only struggle I had! Can't wait until next year."

– GORD K.
Fish Fish and 5 Star Service Guide - Lodge
"Our family fishing trip was amazing from start to finish - from the time we arrived - we were presented with chef prepared meals, an amazing cozy boutique hotel style room - and an understanding guide (NORM) - that assisted our two small children to catch salmon - halibut and lincod - we left with over 300 pounds of meat in our mini van… the value is beyond expectations with extra service that I never expected.- the fishing was truly amazing and we are already planning to return next year."

– JIM T.
World Class Resort
"The best of the best when it comes to an all around fishing experience complimented by down to earth & courteous hosts Angela & Adrian O'Connor. Our guides Adrian, Norm, Kashes, and Jack were given high accolades among our group of 15 with their knowledge, experience, and dedication to putting us on the Chinook, Coho, Hali, and a variety of other species. Back at the lodge it feels like home while being catered to with over the top cuisine prepared by the most passionate chef I've ever met, Billy, with the assistance of Alicia and Christine who always draw a smile. Thanks again for having us! I can't wait for next year, better than any Christmas. 365 days and counting."

– KEVIN K.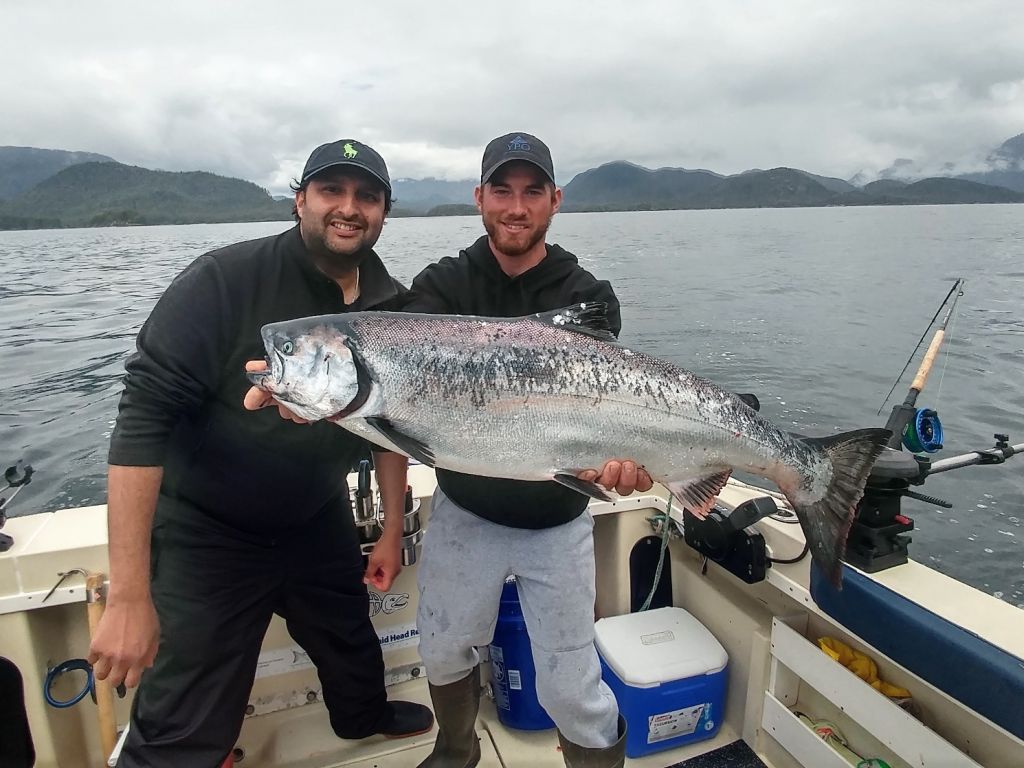 What Your Packages Includes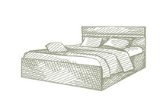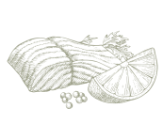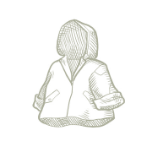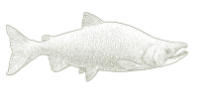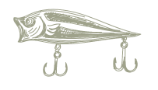 Reach out to us for

more information.
Email
adrian@reelobsession.ca
Toll Free
1-888-855-7335
Mailing Address
644 Millstream Lake Rd
Victoria BC V9B6E9
Canada
Victoria
(250)-886-0315
Lodge Address
509 Reno St
Zeballos BC V0P2A0
Canada

Inquire Now
No cancellation fee